rewind play history opener
Rewind & Play | History Opener
---
---
Rewind & Play
This is a historical concept opener. Use it as intro, presentation, movie opener, school project and many more.
FHD1080p
Easy Background Color changer
Grunge background included
Changeable background texture
15 Text
81 media placeholder
Musics used in the preview are a combination of these files :
War sound by HollywoodEdge
|
Soldier Marching
|
Fast Action by RedOctopus
Free font link included in the project. All Images and video used in the preview is not mine and is from public domain stockd and are free to use.
Highly Rated Projects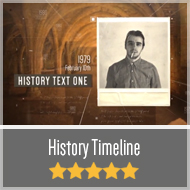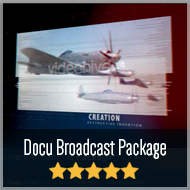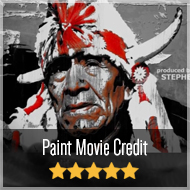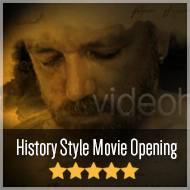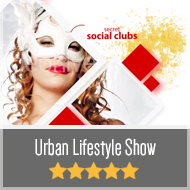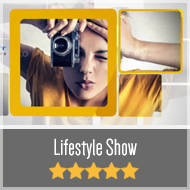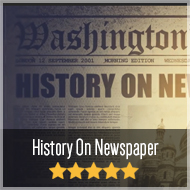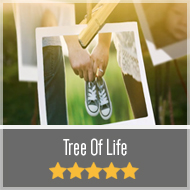 Possibly related products